The first franchising of
Arrosticini
Abruzzesi
Become part of a winning team!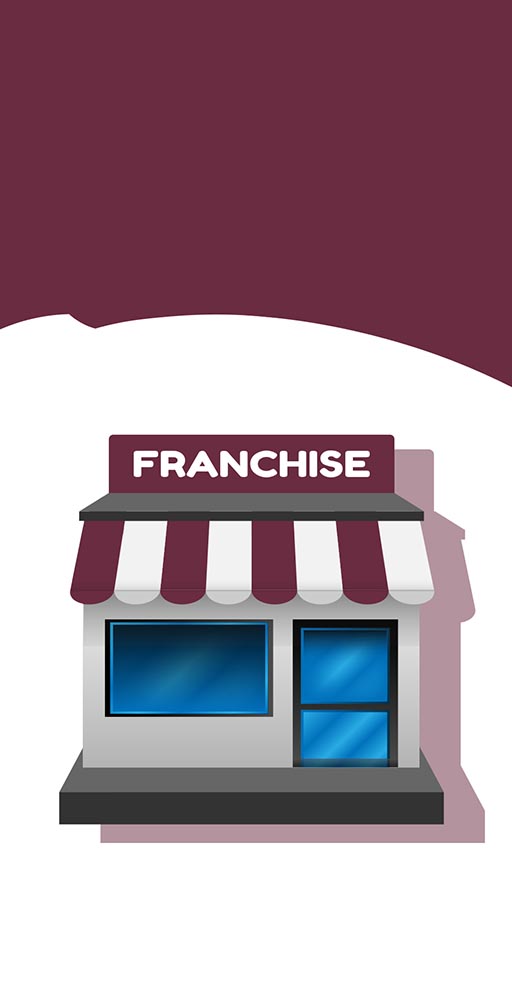 The first Franchising of
Arrosticini Abruzzesi
Become part of a winning team!
WANT TO OPEN A SUCCESSFUL BUSINESS?
Arrosticini Divini is the first of its kind in restaurant franchising. It combines the ancient flavours of the typical arrosticini made of sheep's meat.
There are also chicken, sheep's liver skewers as well as vegetarian skewers made with mozzerella and grilled vegetables, to the satisfaction and joy of all palates and tastes.
Not only. You'll love our delicious appetizers and tasty side dishes too, prepared according to centuries'old traditions. There are exquisite homemade desserts, first-class craft beers and Abbruzzo wines by the carafe or bottled from the best wineries.
HOW MUCH WOULD A FRANCHISE COST?
To set up a 130 sq.m restaurant, you'll need about 80/90 thousand euros (financeable).
WHAT ARE THE ROYALTIES?
More good news. There are none!
HOW BIG DOES THE RESTAURANT NEED TO BE?
The ideal size for an Arrosticini Divini restaurant is 130 sq.m., room for 60/70 people seated.
IS A FLUE NECESSARY?
Yes. You'll need one of those.
DO I NEED EXPERIENCE IN THE FOOD SERVICE INDUSTRY?
That's our job and goal. We train you, with our know-how and experience.
HOW MUCH CAN I EXPECT AS A RETURN ON MY INVESTMENT?
Profitability depends on a number of factors also linked to the good management by the entrepreneur. In any case, the simplification of our business model generates superior profitability and return on investment in shorter times than a normal restaurant business. During the interviews, we will provide you with more detailed information.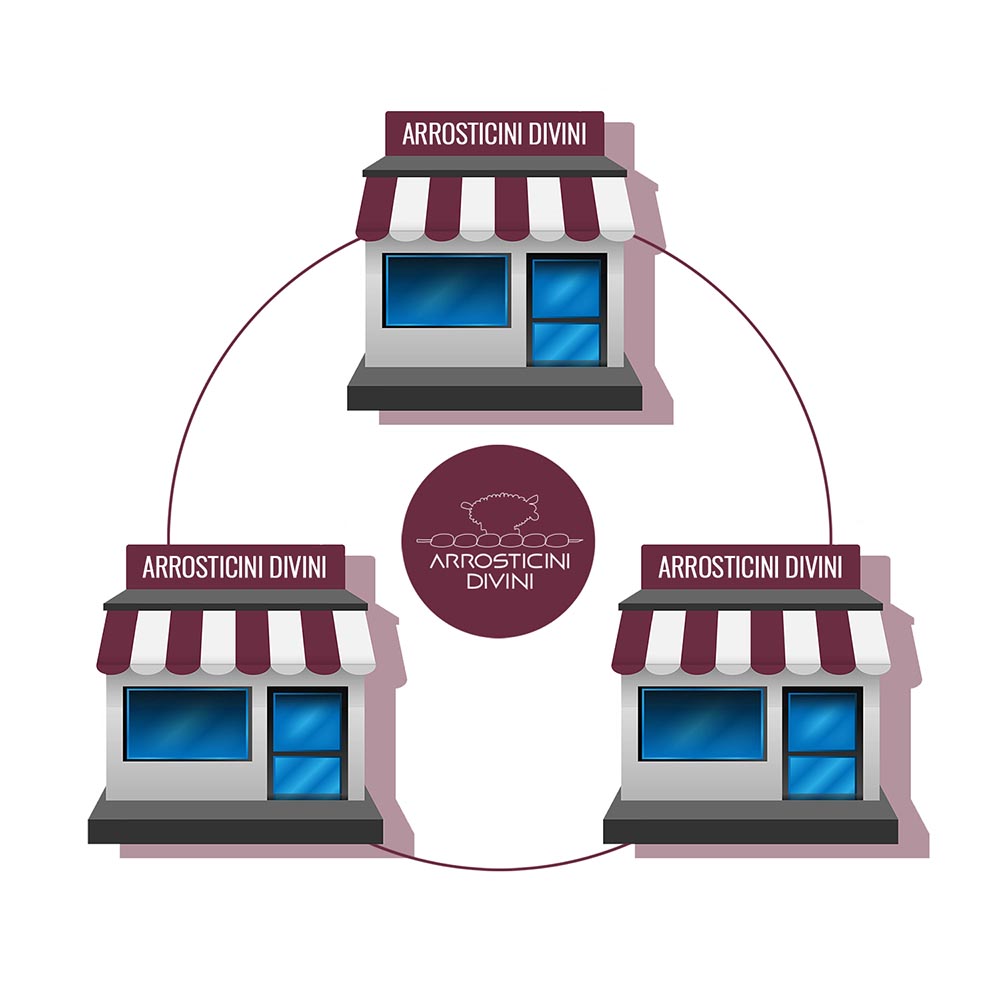 MINIMUM REQUIREMENTS TO OPEN AN ARROSTICINI DIVINI POINT OF SALE:
OPEN YOUR FRANCHISE
What are the next steps if you have the minimum requirements to apply?
After reading our FAQ, if you believe you have the minimum requirements to open an Arrosticini Divini Franchise, fill out the REQUEST FORM
Once we have received the correctly completed FORM and analyzed your data, you will be contacted for an initial fact-finding interview at our store in L'Aquila in Via Castello, where you will also have the opportunity to try our products.
In the second meeting, we will proceed with the signing of the contract that you will have had the chance to view previously.

FILL OUT THE FORM