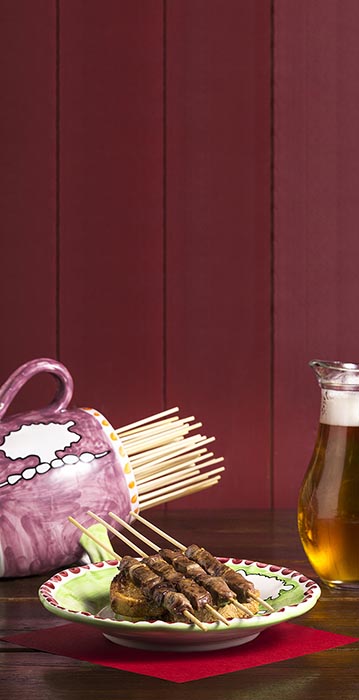 store
The first Franchising of
Arrosticini Abruzzesi
Become part of a winning team!

Open an
FIND OUT HOW
Arrosticini Divini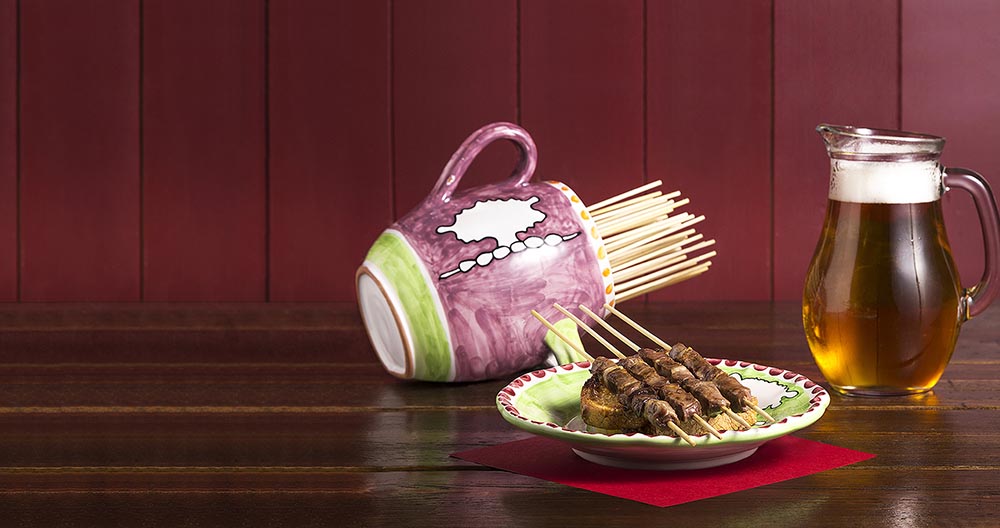 FIND OUT HOW
The first franchising of
Arrosticini
Abruzzesi
Become part of a winning team!
Open an Arrosticini Divini store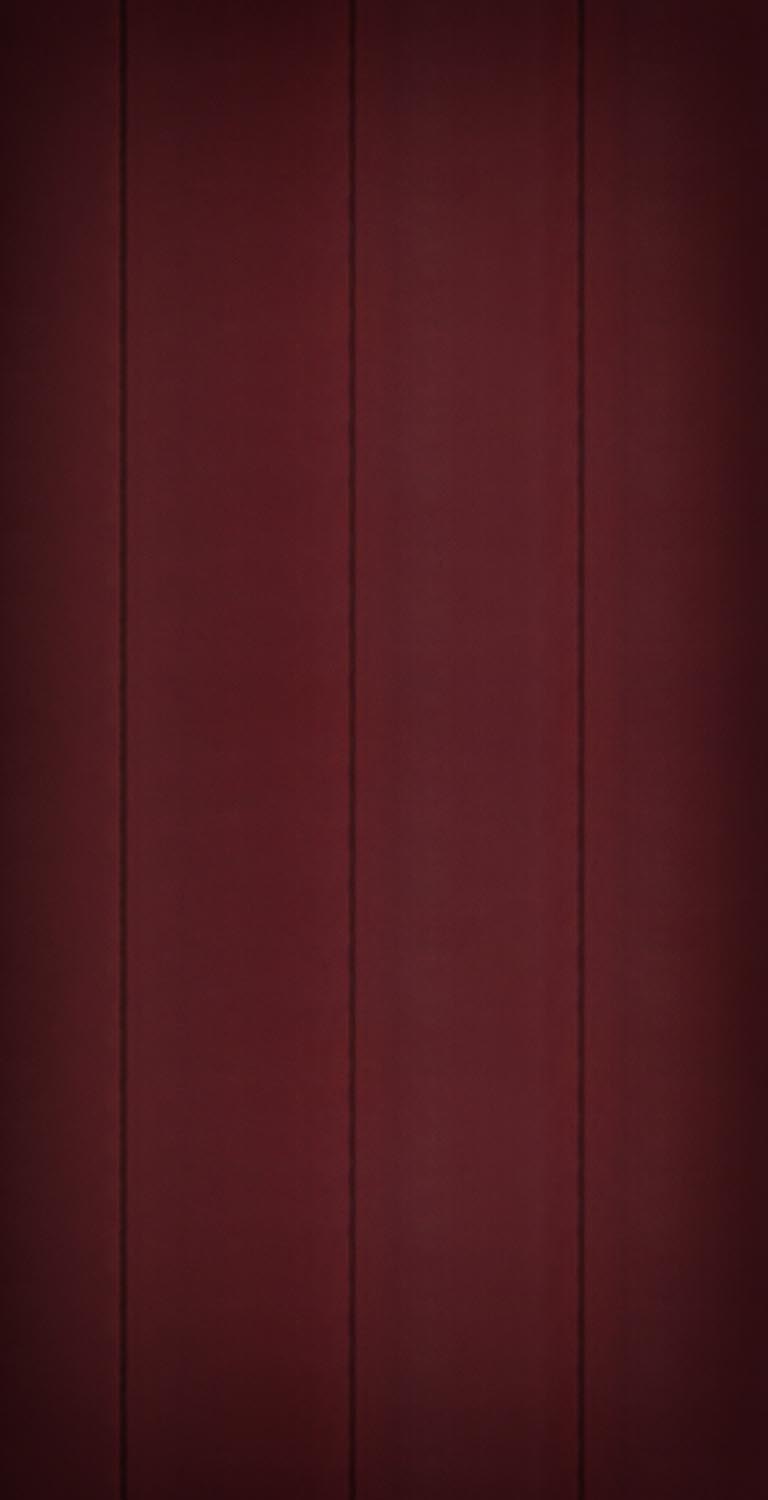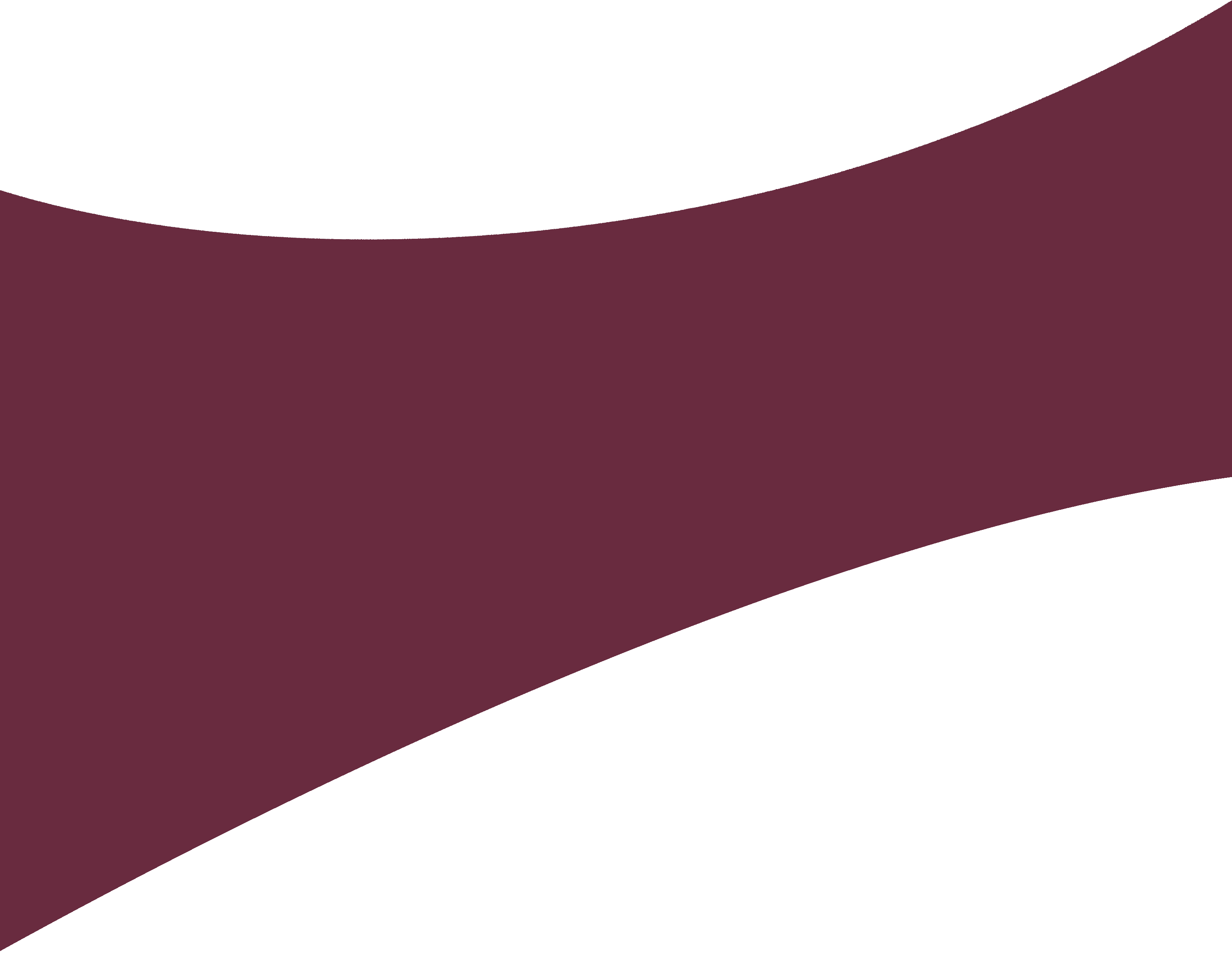 Come visit us

Our authentic
Arrosticini Abruzzesi...
...are waiting for you
in our restaurants!


FIND OUT WHERE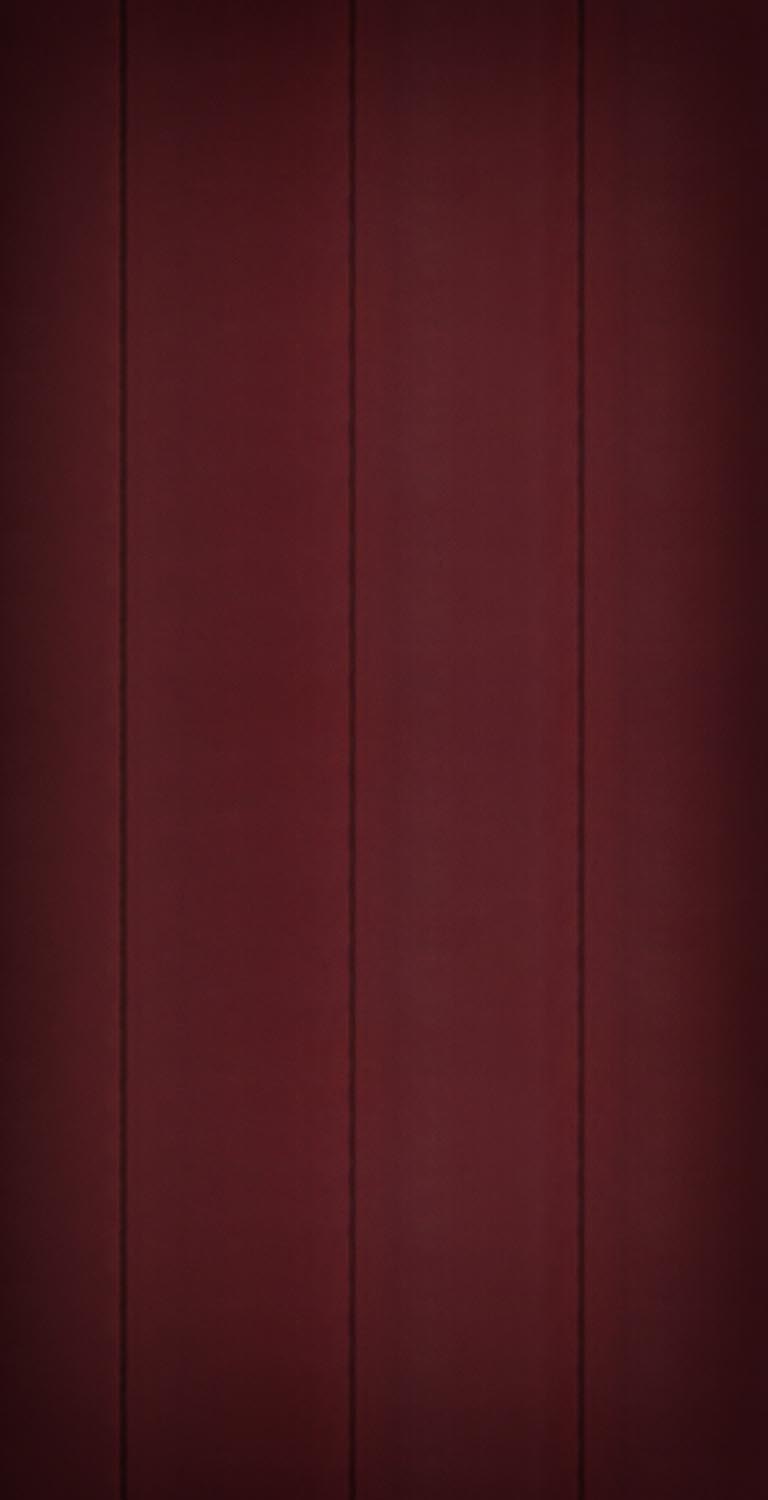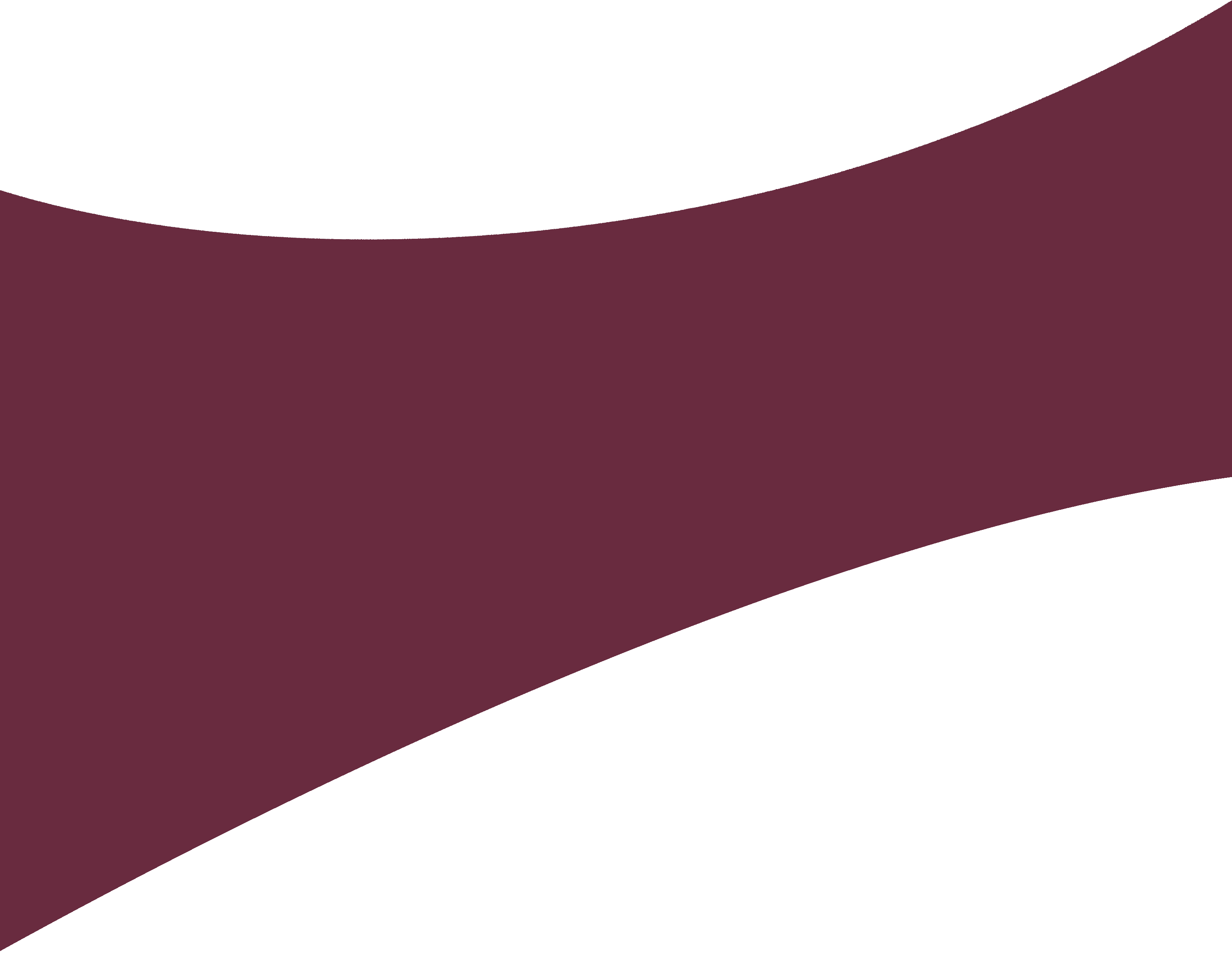 Come visit us
FIND OUT WHERE

Our authentic
Arrosticini Abruzzesi...
...are waiting for you
in our restaurants!


Il sommo soddisfatto 1 euro ad arrosticino circa, è cacaoso, squisito, simpatici, torneremo. Prezzi onestissimi sia per gli arrosticini che per il resto, super consigliato. Tanta tanta.

Ottimo Buon menù, il tagliere e arrosticini sono deliziosi.
Prezzi nella media.
Locale curato e pulito.
Da provare.....

Ottimo cibo a buon prezzo Sono stato varie volte da arrosticini divini, devo dire che i prodotti sono sicuramente di qualità, arrosticini, bruschette, vino e dolci sono veramente molto buoni. Anche il rapporto qualità prezzo è buona; l'ultima volta in cui siamo stati io e la mia ragazza abbiamo mangiato 2 porzioni di bruschette, 20 arrosticini di pecora, 2 arrosticini vegetariani e 3 arrosticini di angus, al termine abbiamo anche mangiato uno zafferamisù e un tiramisù al pistacchio. Da bere abbiamo preso un'acqua liscia e mezzo litro di vino; in totale abbiamo pagato 51 euro che per la qualità e per tutto quello che abbiamo mangiato è veramente un buon prezzo. Tornerò sicuramente.

NiccoloDiGenova00

6/02/2021

Ottimo Qualità prezzo ottimo, servizio ottimo, complimenti alle ragazze cameriere simpaticissime.....ci torneremo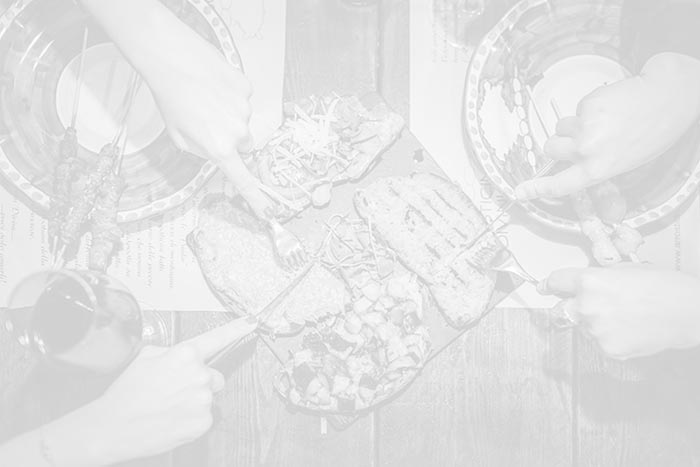 WHO WE ARE
Arrosticini Divini was born from a project conceived by Monica Scipioni and made operational two years later thanks to a collaboration between Francesco Scipioni and Enrico Vivio. Monica and Francesco Scipioni belong to a family well known in the L'Aquila catering world. From the 1980s to today they have successfully designed and managed numerous Irish pubs and restaurants within the Abruzzo capital.

Enrico Vivio, on the other hand, is the managing director of a start-up in the digital transformation field. He graduated in economics and mastered in business administration.

After working for a number of years outside the city, he decided to come back to L'Aquila, and reinvest his professional know-how in this new entrepreneurial venture.