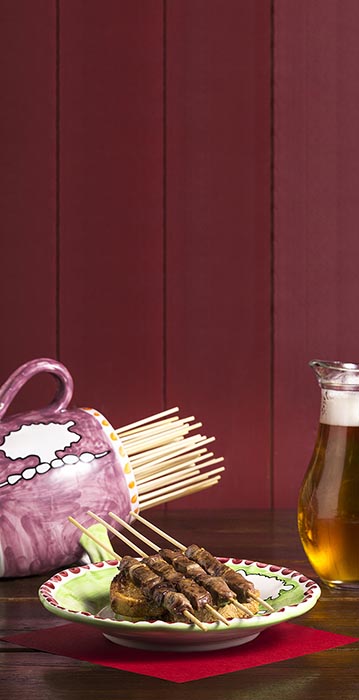 store
The first Franchising of
Arrosticini Abruzzesi
Become part of a winning team!

Open an
FIND OUT HOW
Arrosticini Divini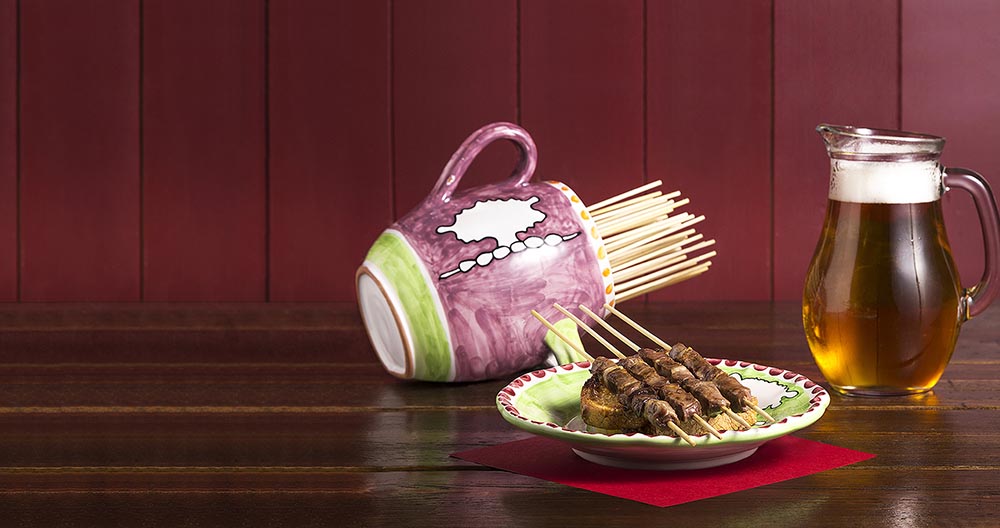 FIND OUT HOW
The first franchising of
Arrosticini
Abruzzesi
Become part of a winning team!
Open an Arrosticini Divini store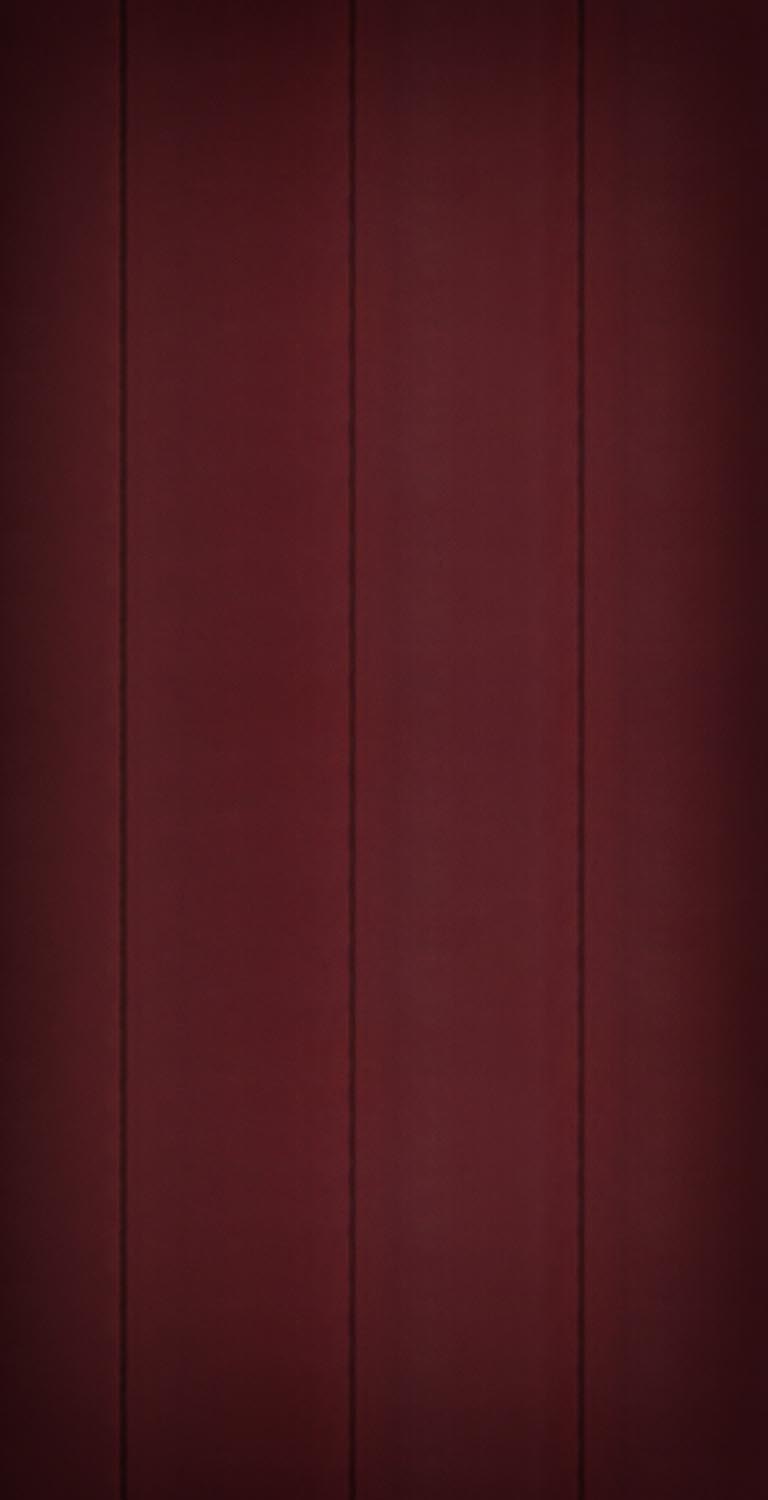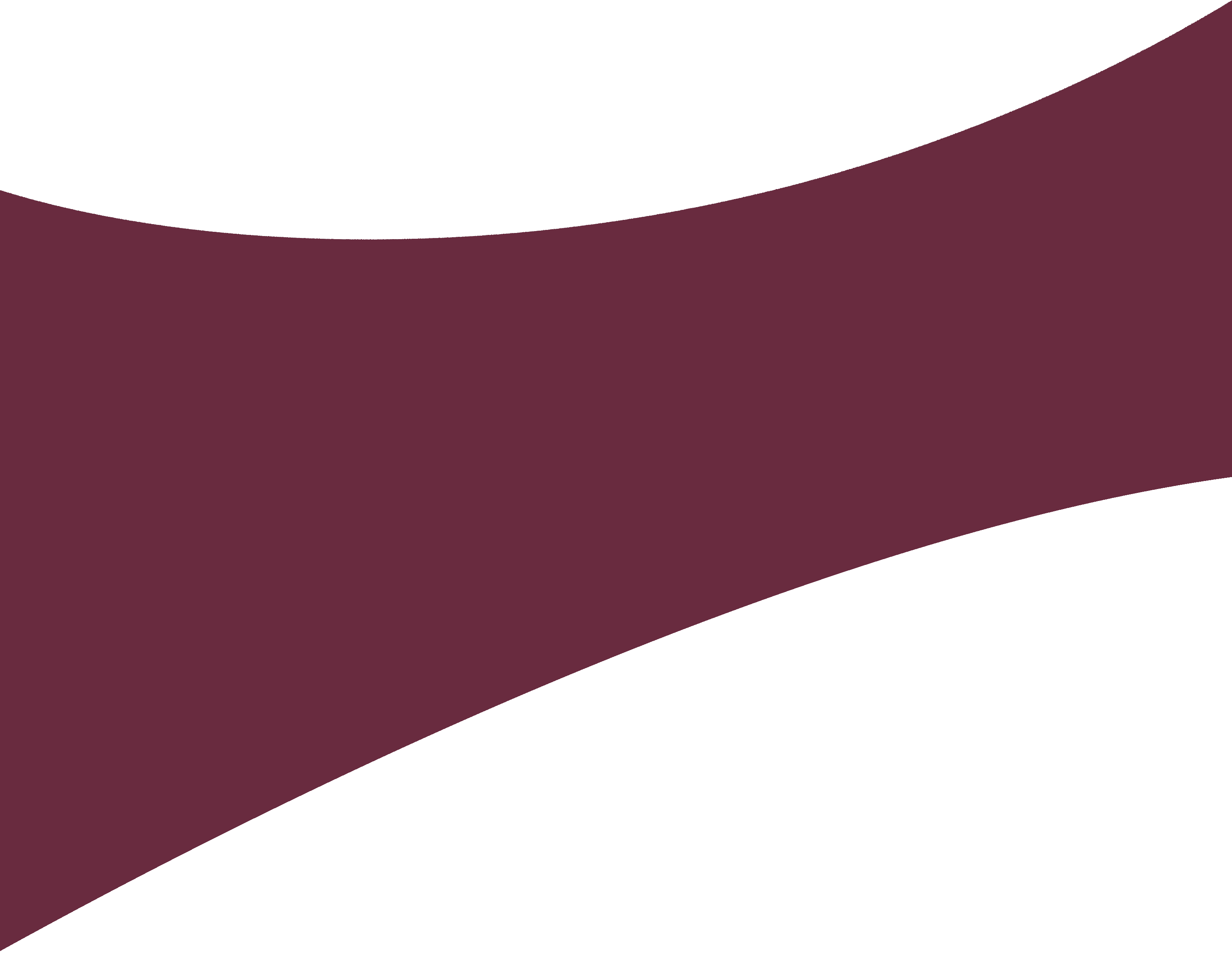 Come visit us

Our authentic
Arrosticini Abruzzesi...
...are waiting for you
in our restaurants!


FIND OUT WHERE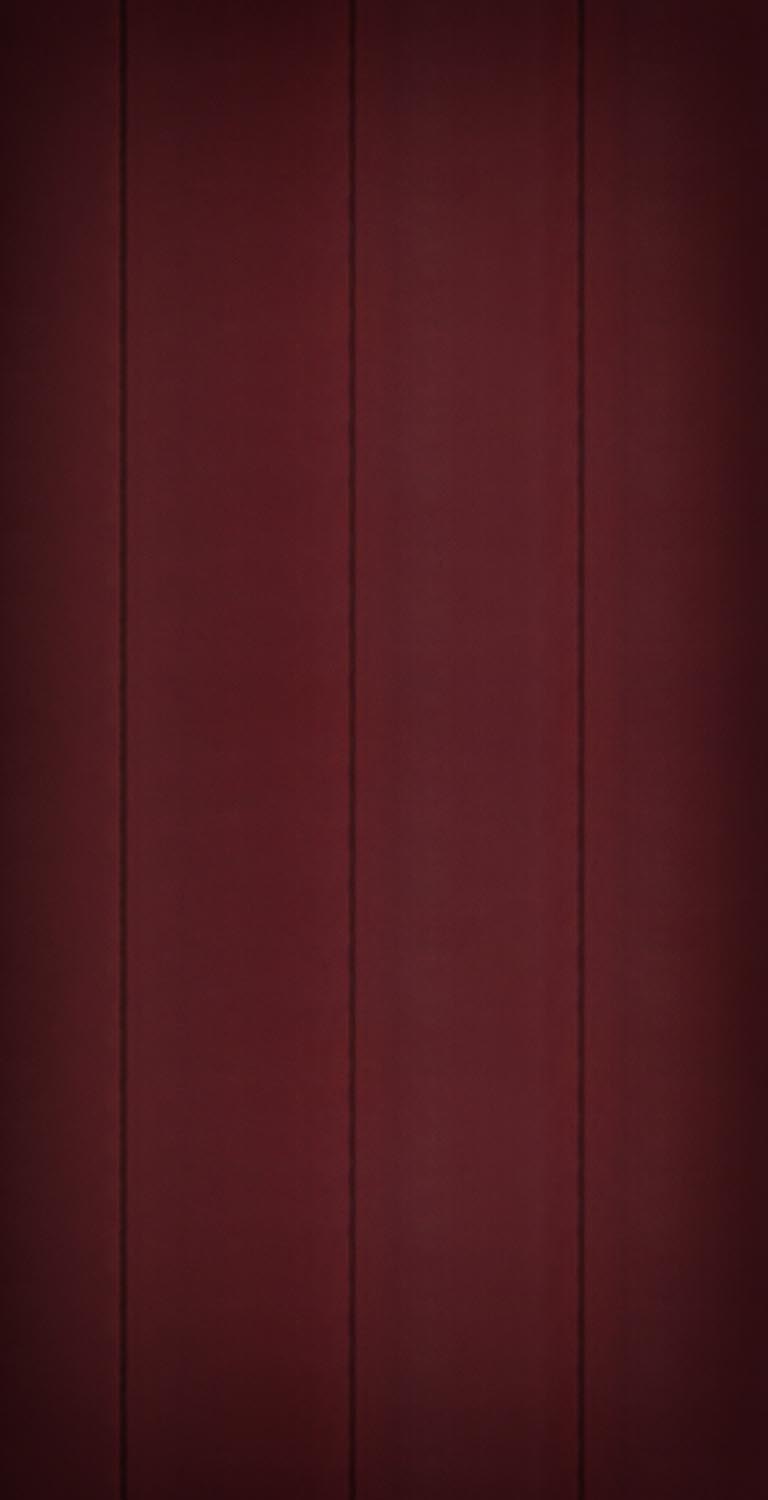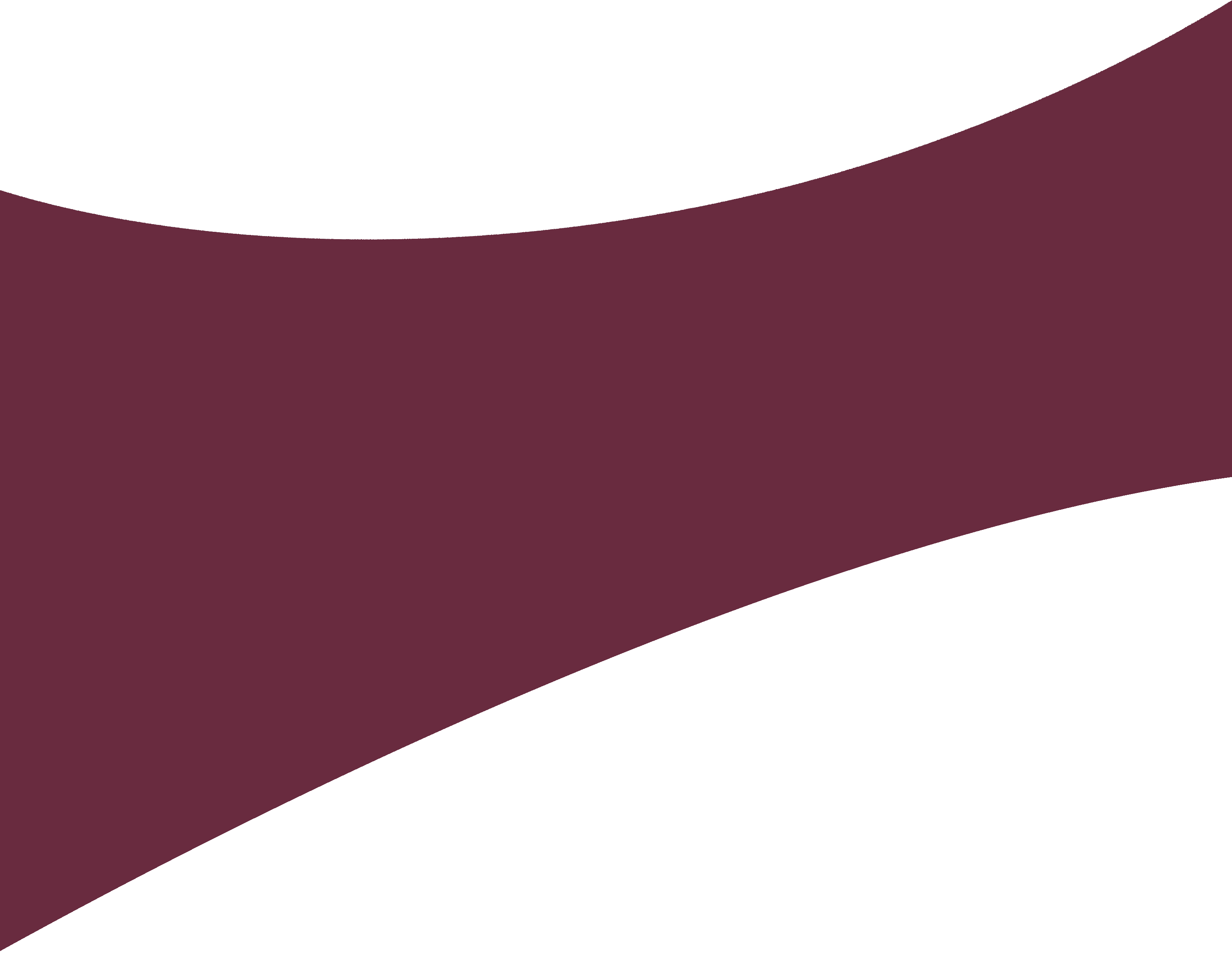 Come visit us
FIND OUT WHERE

Our authentic
Arrosticini Abruzzesi...
...are waiting for you
in our restaurants!


Il re degli arrosticini Buoni i primi piatti ma gli arrosticini sono veramente eccezionali. Per assaggiarli e bene prenotare dato che è molto frequentato. Buono il rapporto tra qualità e prezzo. Lo consiglio come tappa per una visita L'Aquila.

Ma che bello!! Belli i piatti in ceramica, molto buoni i primi della tradizione abruzzese e arrosticini che creano dipendenza.
Ottimo!!

Spettacolare! Non sono un amante di arrosticini, e ci tornerei anche stasera!

Qualità/prezzo eccezionale, servizio ottimo, cibo autentico e di pregevole fattura

In due abbiamo preso
- crostino di salsiccia aquilana: buonissimo
- pasta alla gricia: ottima
- arrosticini fatti a mano di pecora: deliziosi
- arrosticini di fegato: se amanti del genere, da provare
- verdure grigliate
-crwma catalana

Prezzo totale 38 euro! Consigliatissimo

Ottimo ristorante!! Consigliatissimo Arrivati in ristorante con degli amici;
Presi sia delle bruschette che, chiaramente, degli arrosticini (sia fatto a mano che di fegato). Tutto buonissimo, il tutto guarnito con altro pane bruschettato e dell'ottimo olio piccante (con scelta del grado di piccantezza). Personale cordiale e disponibile i tutto. Locale consigliatissimo sia per quanto mangiato che per chi lo gestisce.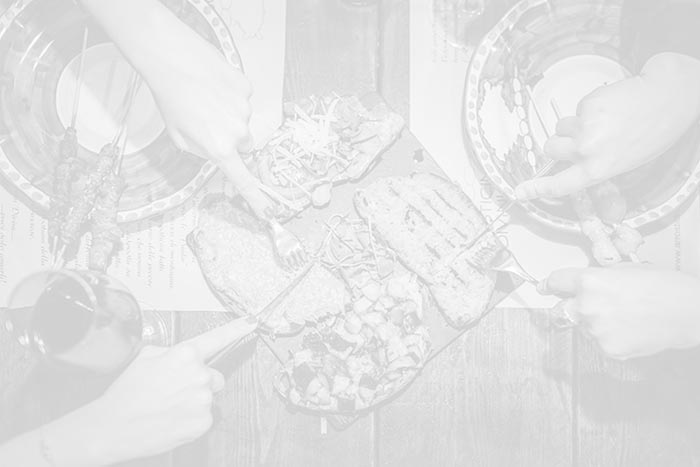 WHO WE ARE
Arrosticini Divini was born from a project conceived by Monica Scipioni and made operational two years later thanks to a collaboration between Francesco Scipioni and Enrico Vivio. Monica and Francesco Scipioni belong to a family well known in the L'Aquila catering world. From the 1980s to today they have successfully designed and managed numerous Irish pubs and restaurants within the Abruzzo capital.

Enrico Vivio, on the other hand, is the managing director of a start-up in the digital transformation field. He graduated in economics and mastered in business administration.

After working for a number of years outside the city, he decided to come back to L'Aquila, and reinvest his professional know-how in this new entrepreneurial venture.