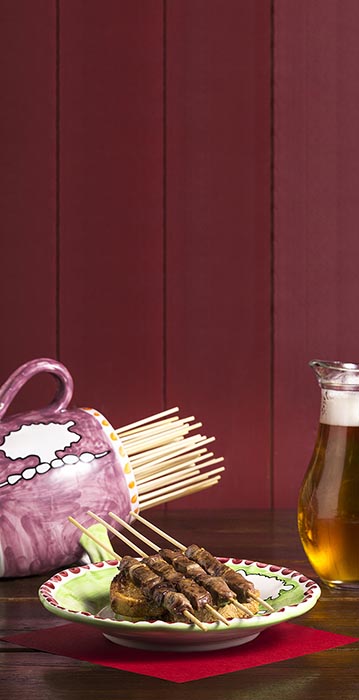 store
The first Franchising of
Arrosticini Abruzzesi
Become part of a winning team!

Open an
FIND OUT HOW
Arrosticini Divini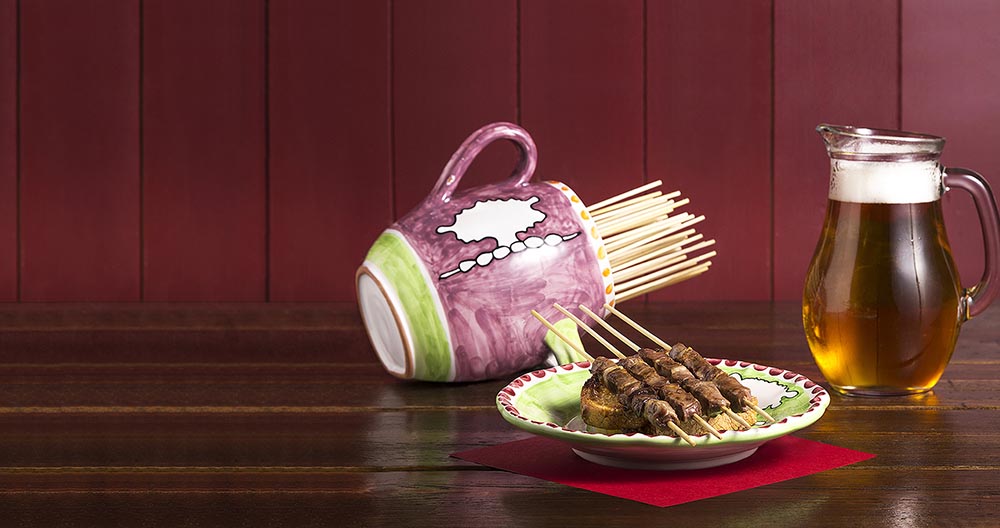 FIND OUT HOW
The first franchising of
Arrosticini
Abruzzesi
Become part of a winning team!
Open an Arrosticini Divini store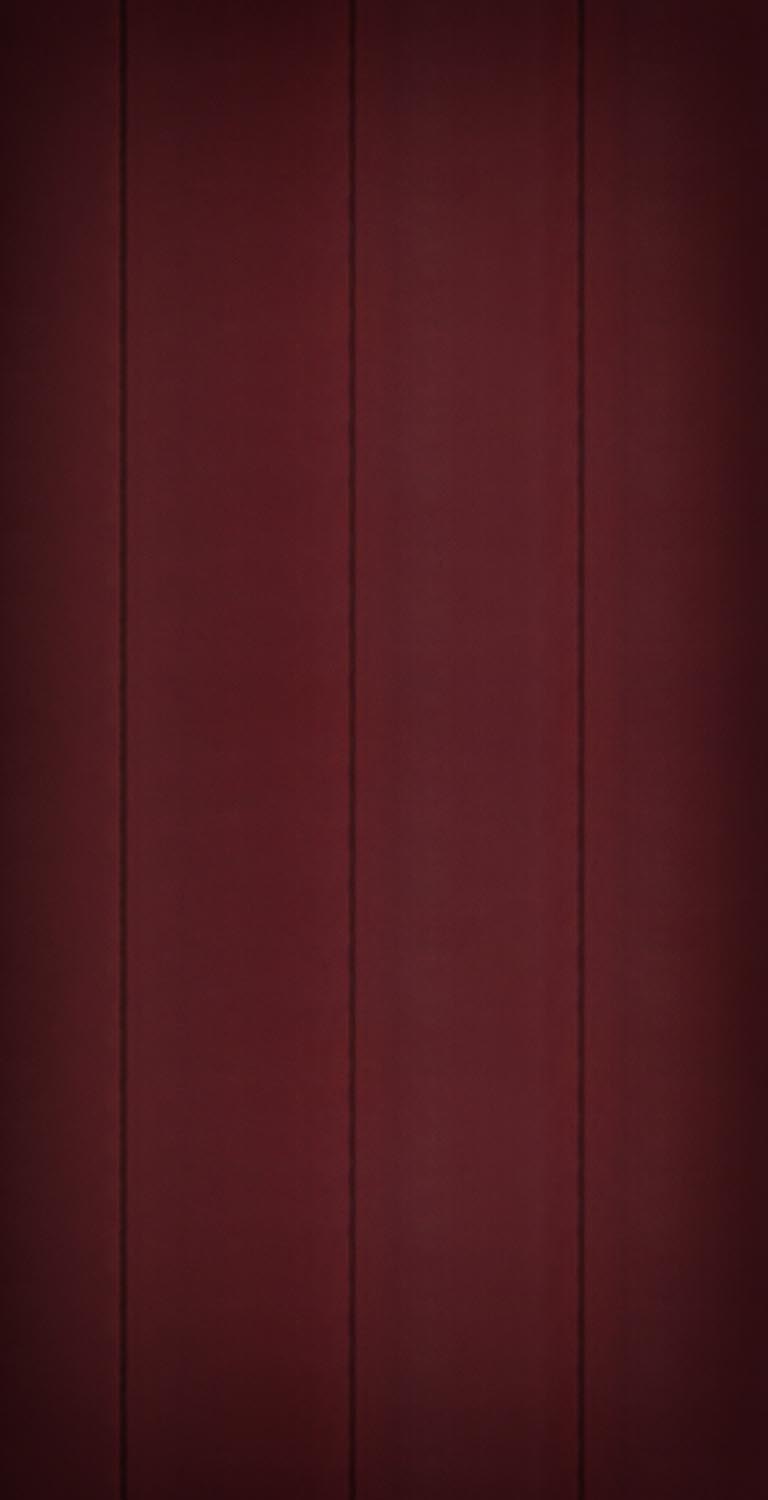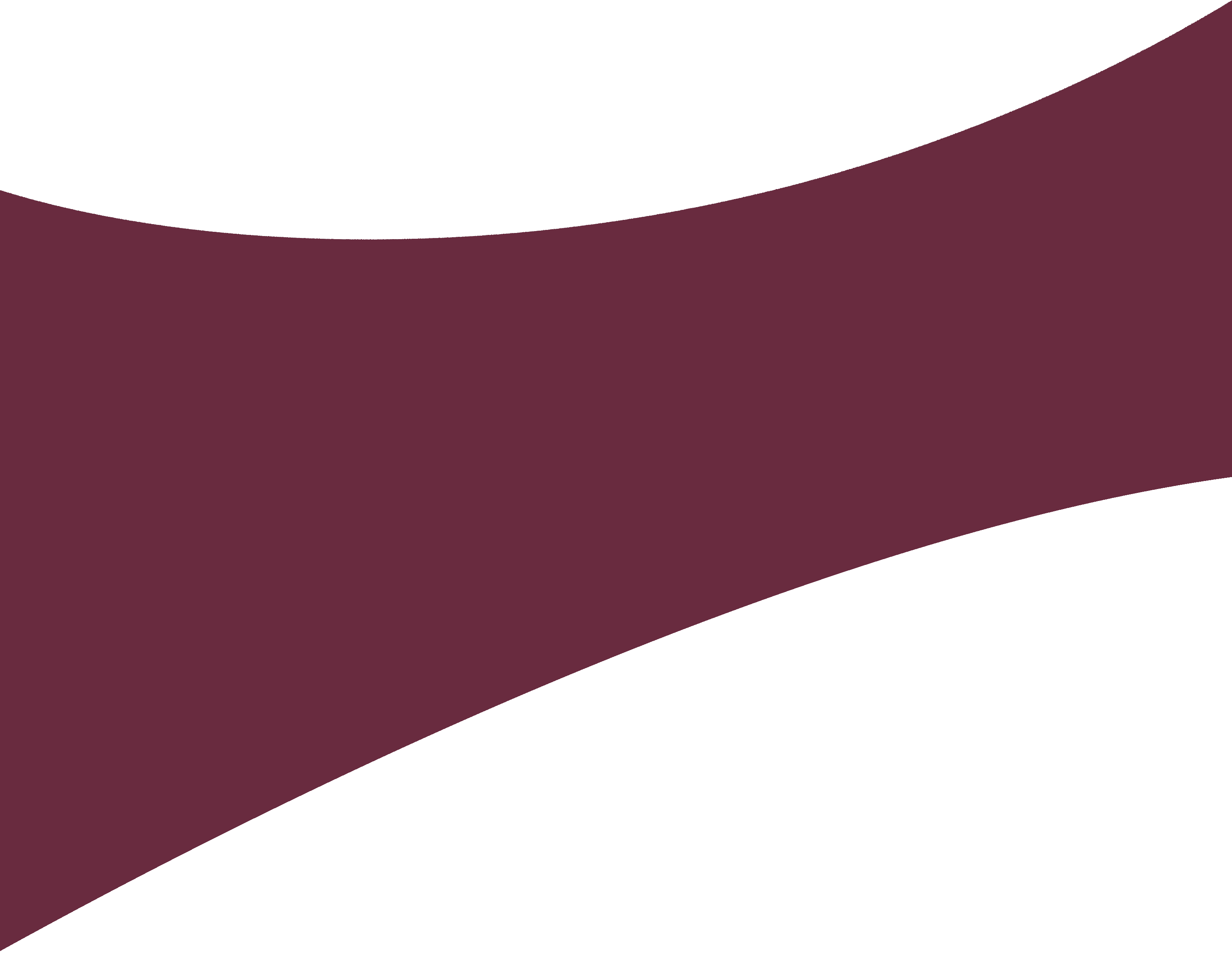 Come visit us

Our authentic
Arrosticini Abruzzesi...
...are waiting for you
in our restaurants!


FIND OUT WHERE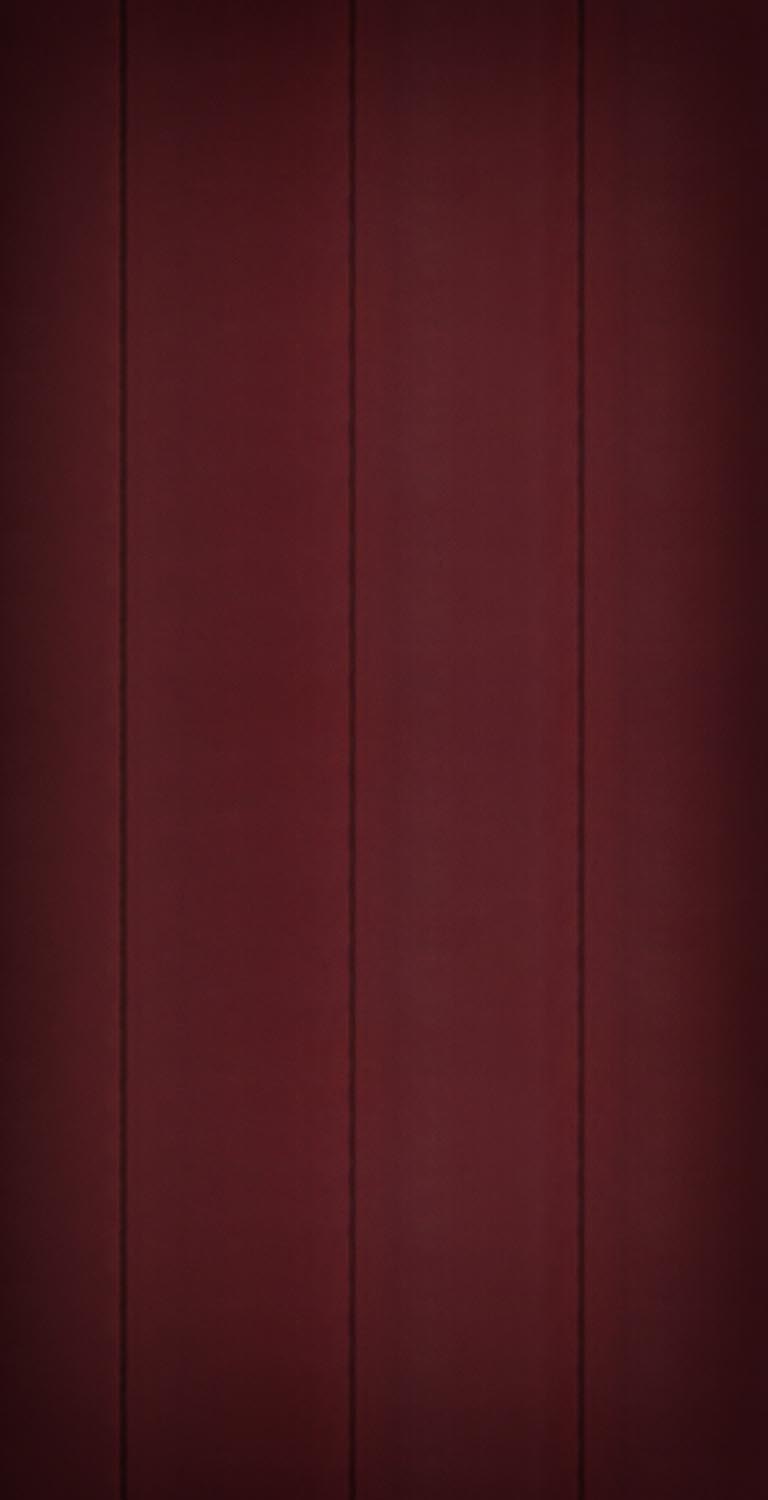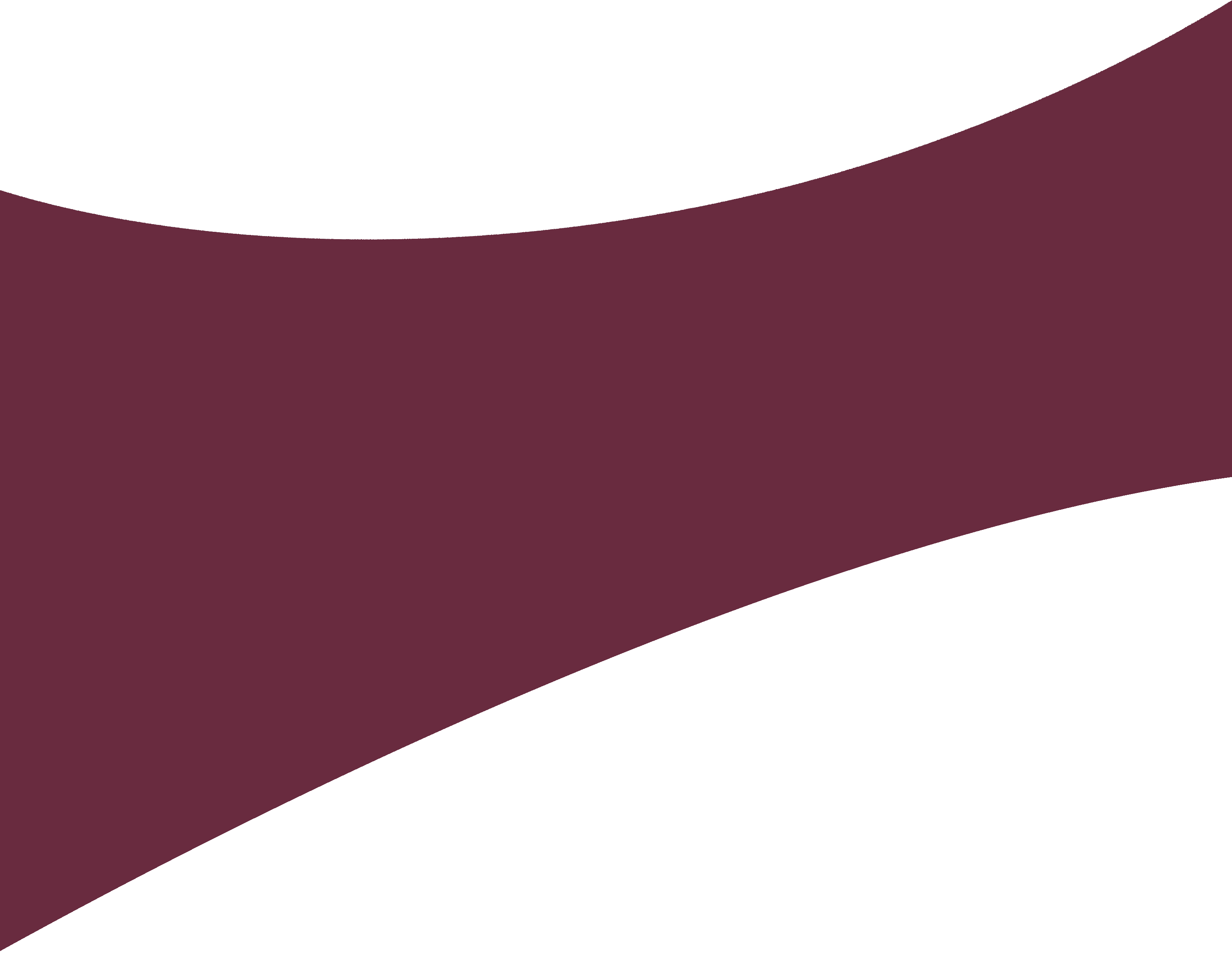 Come visit us
FIND OUT WHERE

Our authentic
Arrosticini Abruzzesi...
...are waiting for you
in our restaurants!


Ottimo Buon menù, il tagliere e arrosticini sono deliziosi.
Prezzi nella media.
Locale curato e pulito.
Da provare.....

Veramente divini...... Un breve pranzo di lavoro a l'Aquila...il consiglio di un amico e...voilà....una mangiata di arrosticini stupendi, ben cotti e ben salati...fatti di una carne tenerissima...buone anche le verdure grigliate e il calice di vino....prezzi buoni... assolutamente da consigliare

da provare e sicuramente da ritornare Sono tornato perché resti affascinanto dal primo momento. ottimo dall Antipasto al dolce, simpatica e professionale Diana. Dalle foto chi vuol capire capisce.

Ottimo! Cibo ottimo: bruschette grandi e buonissime (c'è anche buona varietà), tagliere ottimo con prosciutto tagliato a mano, verdure saporite, arrosticini morbidi e...divini!!
Servizio cortese e gentile, prezzi molto competitivi! Assolutamente una piacevole scoperta!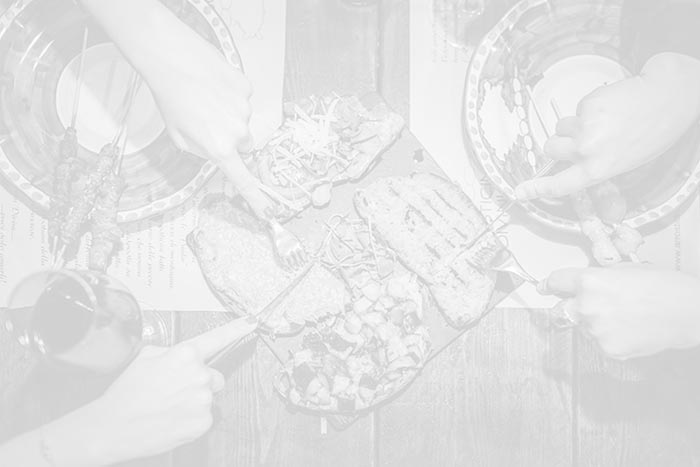 WHO WE ARE
Arrosticini Divini was born from a project conceived by Monica Scipioni and made operational two years later thanks to a collaboration between Francesco Scipioni and Enrico Vivio. Monica and Francesco Scipioni belong to a family well known in the L'Aquila catering world. From the 1980s to today they have successfully designed and managed numerous Irish pubs and restaurants within the Abruzzo capital.

Enrico Vivio, on the other hand, is the managing director of a start-up in the digital transformation field. He graduated in economics and mastered in business administration.

After working for a number of years outside the city, he decided to come back to L'Aquila, and reinvest his professional know-how in this new entrepreneurial venture.