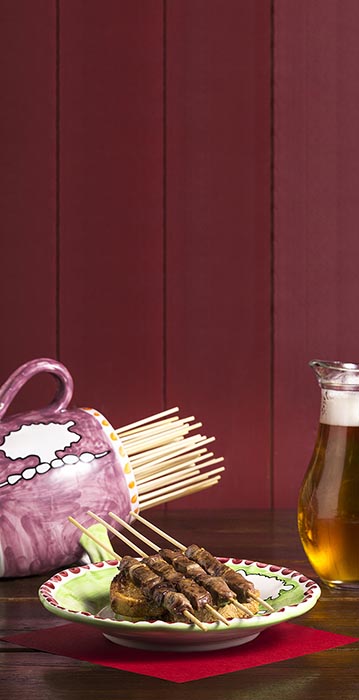 store
The first Franchising of
Arrosticini Abruzzesi
Become part of a winning team!

Open an
FIND OUT HOW
Arrosticini Divini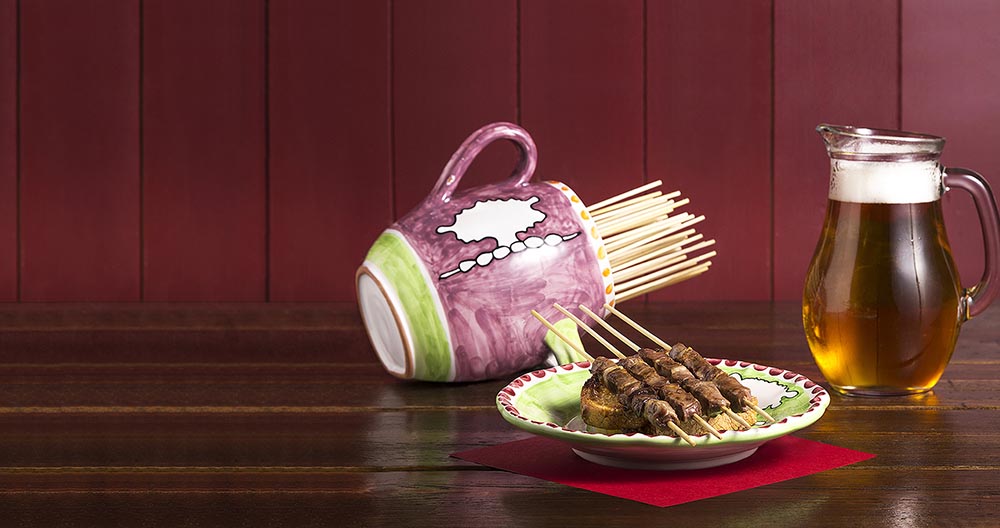 FIND OUT HOW
The first franchising of
Arrosticini
Abruzzesi
Become part of a winning team!
Open an Arrosticini Divini store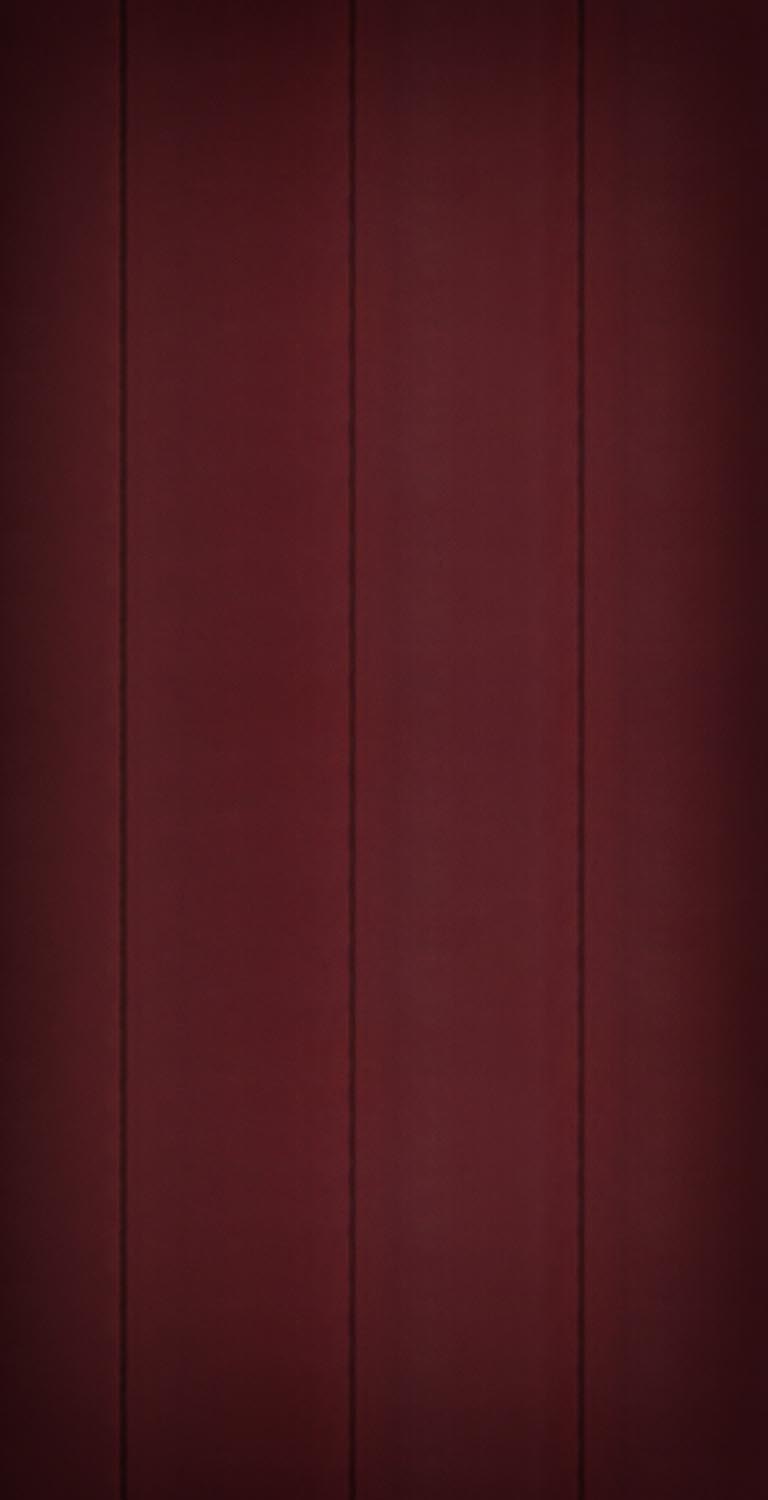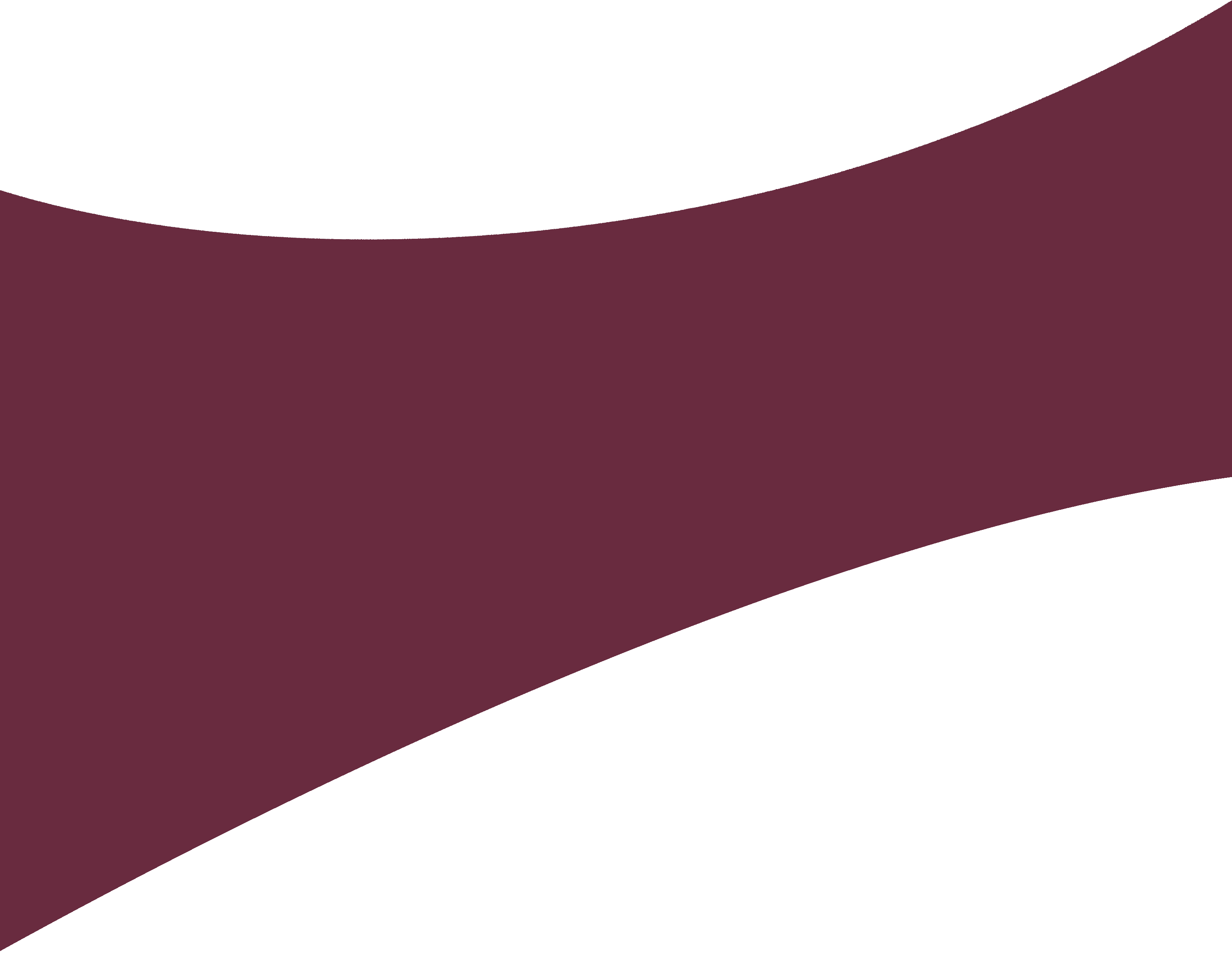 Come visit us

Our authentic
Arrosticini Abruzzesi...
...are waiting for you
in our restaurants!


FIND OUT WHERE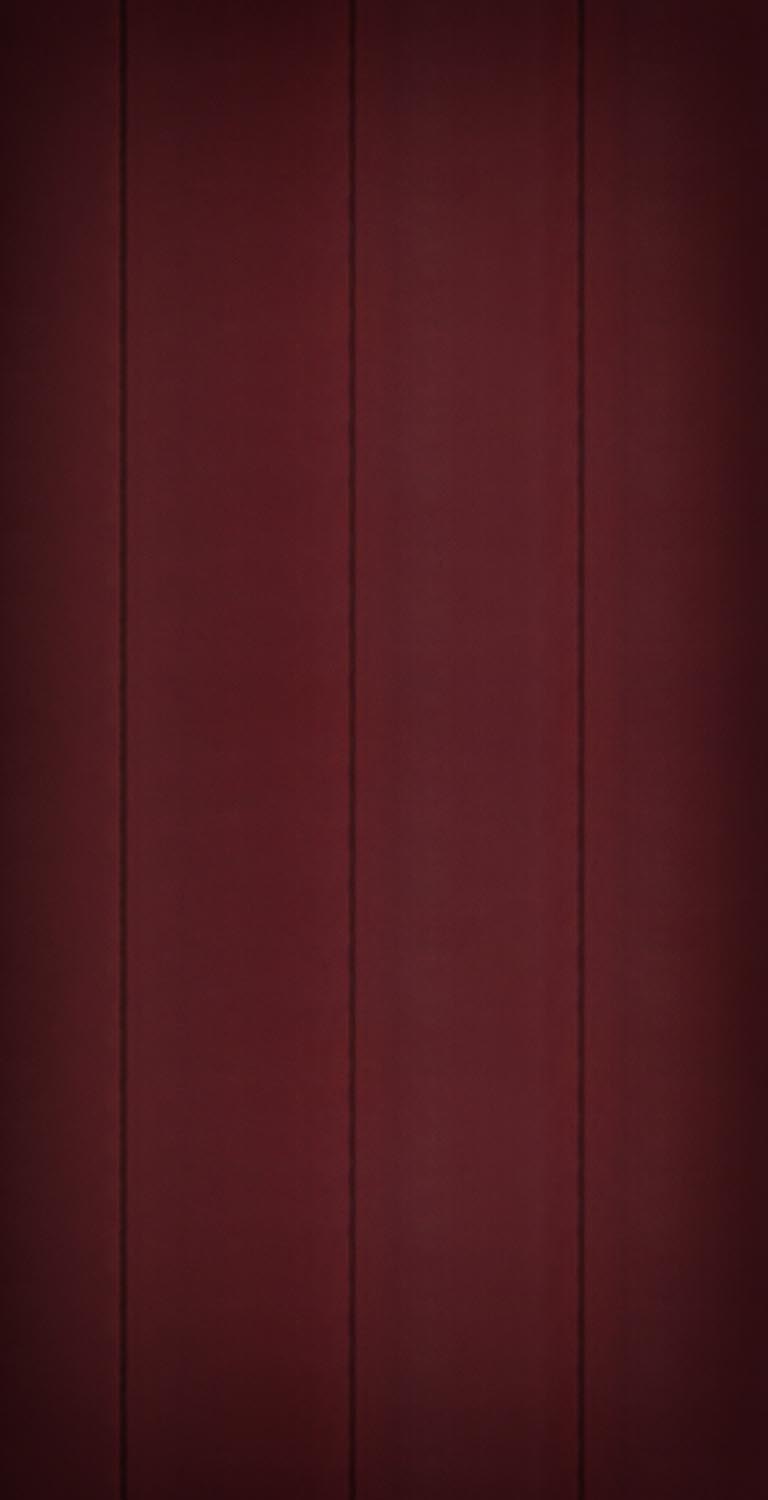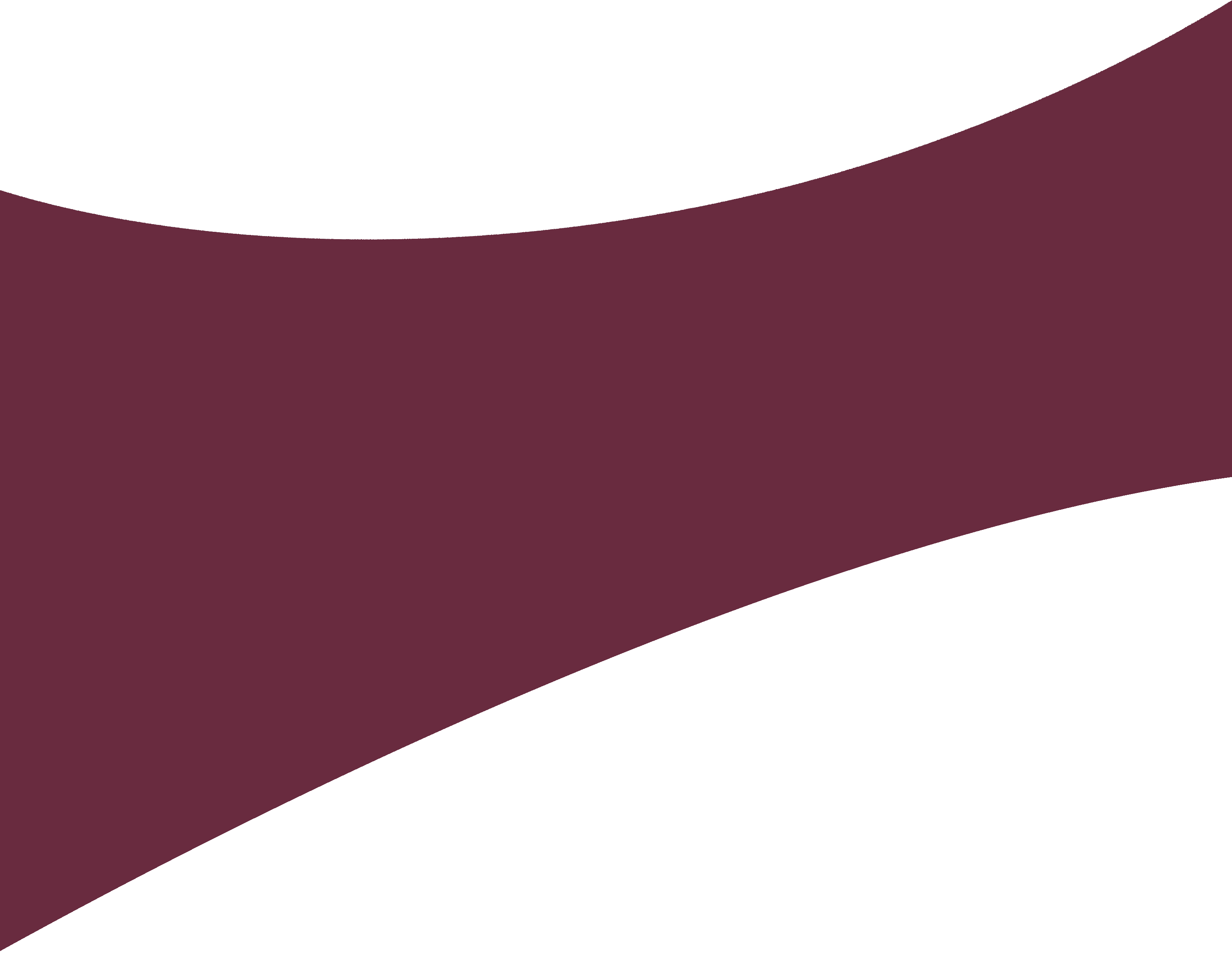 Come visit us
FIND OUT WHERE

Our authentic
Arrosticini Abruzzesi...
...are waiting for you
in our restaurants!


Bellissima esperienza Locale piccolino si necessita di prenotazione, ma veramente accogliente. Il personale è cordiale e gentile. Hanno anche opzioni per celiaci come le bruschette ottime tra l'altro. Hanno una grande varietà di Arrosticini e ammetto di averli provati tutti. Ottimo rapporto qualità prezzo da andarci di nuovo

Ottima cena abruzzese Siamo Stati in questo locale per cena. Caldamente consigliata la prenotazione. Il menù propone un'ampia scelta di bruschette, primi piatti e, ovviamente, arrosticini. Noi abbiamo assaggiato tutto. Buonissima la pasta alla grigia, eccellenti gli arrosticini. Prezzi ottimi e porzioni generose. Consigliatissimo.

Divini di nome e di fatto! Mi sono trovato per caso in questo ristorante con la mia famiglia... che felice scoperta! Abbiamo gustato delle ottime bruschette con salsiccia aquilana e con gorgonzola, pere e miele. Primi piatti a dir poco strepitosi e ancor di più gli arrosticini! E, per finire, un dolcissimo tiramisù
Bella location, personale gentilissimo. Consiglio vivamente!

Arrosticini superdivini Premetto che ero diffidente, non credevo che un locale in franchising potesse preparare in maniera corretta gli arrosticini, mi devo ricredere, ho provato tutti i tipi di arrosticini e devo dire che sono eccellenti, inoltre, il servizio è stato perfetto, con cameriere solleciti e gentilissimi. Tornerò sicuramente.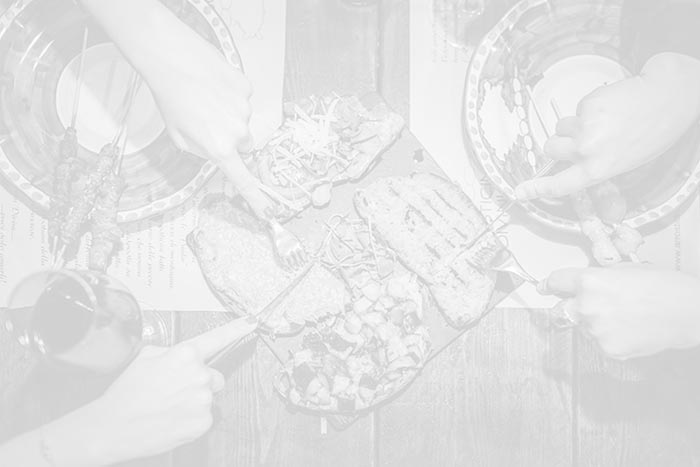 WHO WE ARE
Arrosticini Divini was born from a project conceived by Monica Scipioni and made operational two years later thanks to a collaboration between Francesco Scipioni and Enrico Vivio. Monica and Francesco Scipioni belong to a family well known in the L'Aquila catering world. From the 1980s to today they have successfully designed and managed numerous Irish pubs and restaurants within the Abruzzo capital.

Enrico Vivio, on the other hand, is the managing director of a start-up in the digital transformation field. He graduated in economics and mastered in business administration.

After working for a number of years outside the city, he decided to come back to L'Aquila, and reinvest his professional know-how in this new entrepreneurial venture.