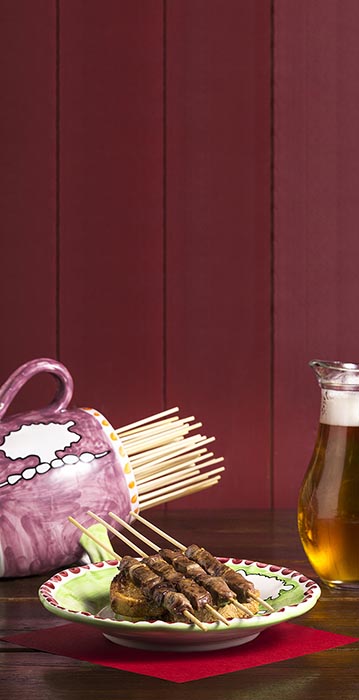 store
The first Franchising of
Arrosticini Abruzzesi
Become part of a winning team!

Open an
FIND OUT HOW
Arrosticini Divini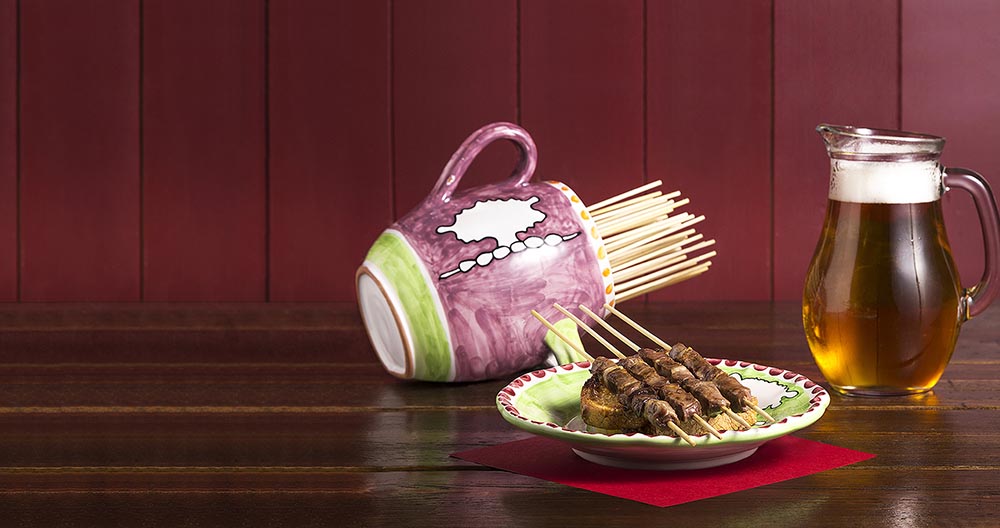 FIND OUT HOW
The first franchising of
Arrosticini
Abruzzesi
Become part of a winning team!
Open an Arrosticini Divini store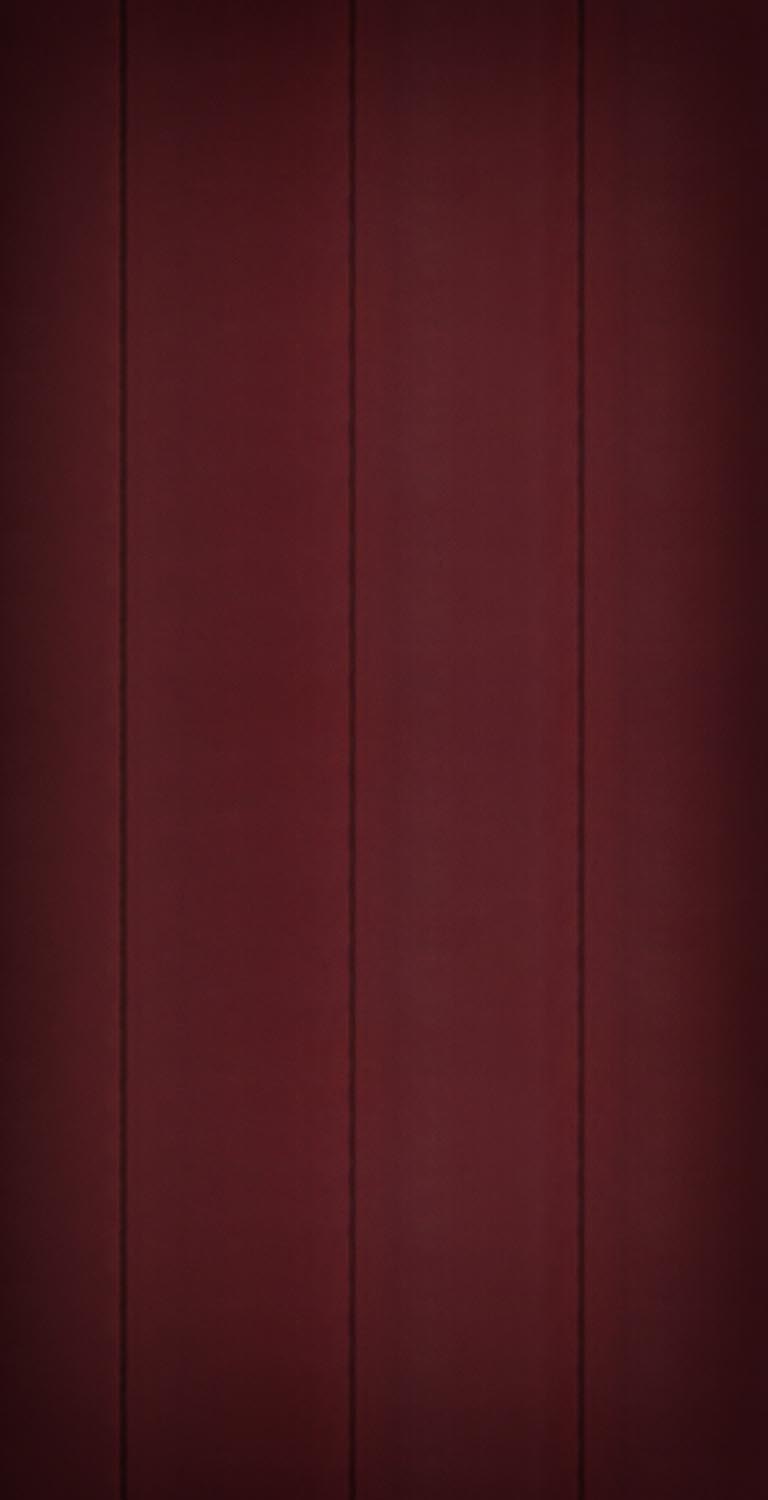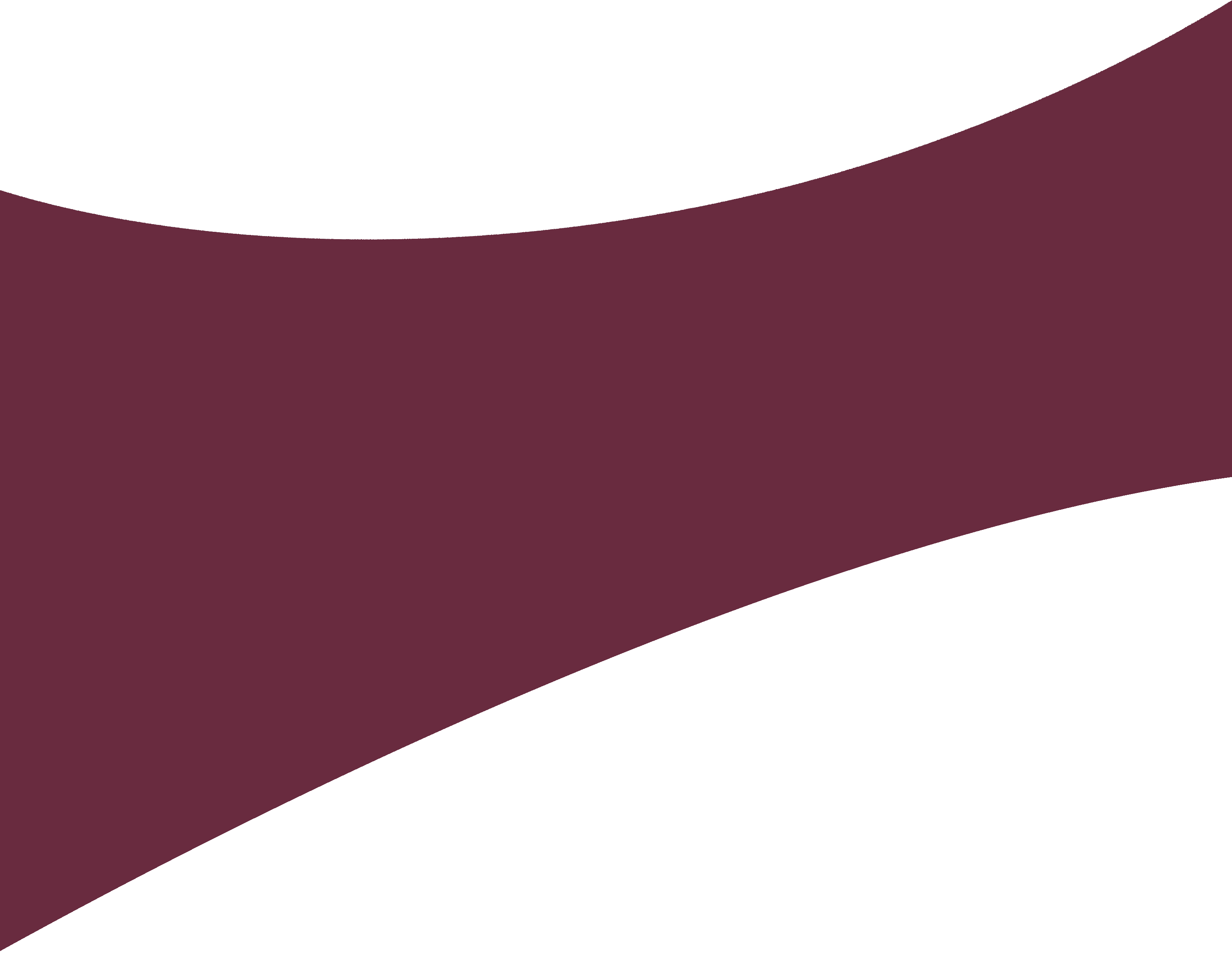 Come visit us

Our authentic
Arrosticini Abruzzesi...
...are waiting for you
in our restaurants!


FIND OUT WHERE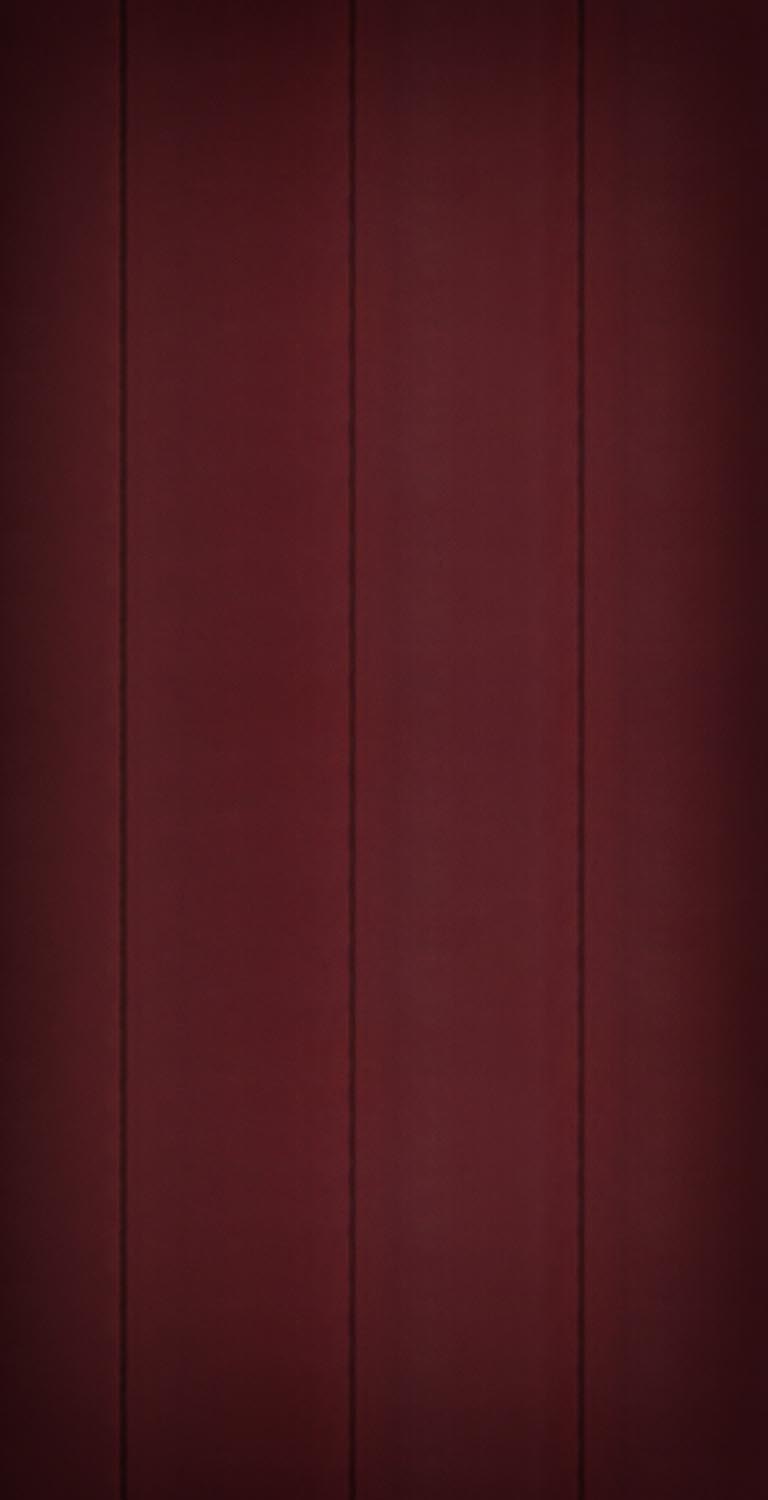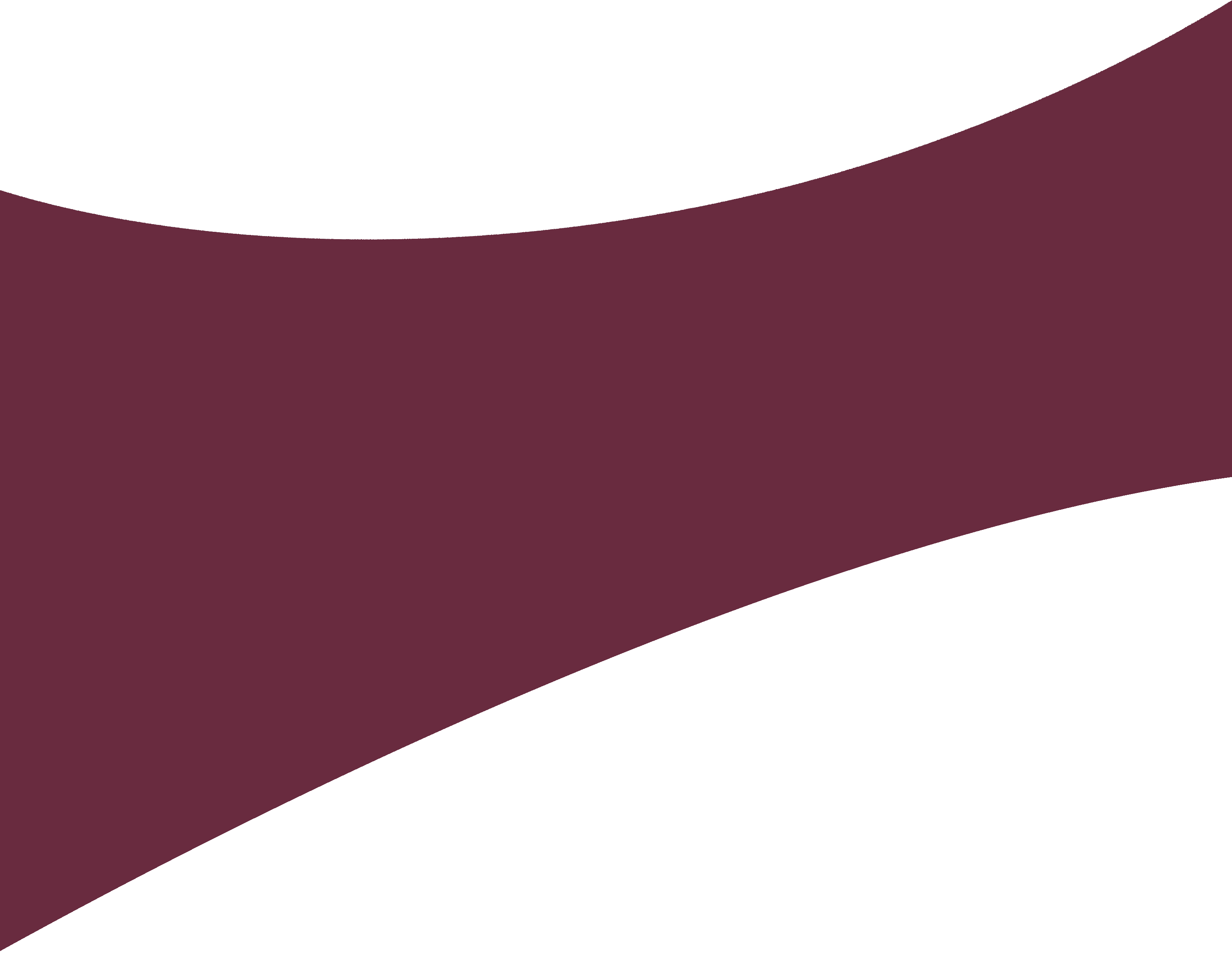 Come visit us
FIND OUT WHERE

Our authentic
Arrosticini Abruzzesi...
...are waiting for you
in our restaurants!


Veramente divini Personale accogliente e gentile, si mangia in maniera semplice senza inutili ricercatezze e rivisitazioni/scomposizioni. Il piatto forte sono gli arrosticini tagliati a mano, buonissimi e cotti alla perfezione. Dolci perfetti.

Divini di nome e di fatto Scoperto per caso un anno e mezzo fa e ci sarò tornata almeno 10 volte! Parto da Roma appositamente per venire a mangiare qui! L'aggettivo DIVINI non rende giustizia

Ottimo davvero cibo e locale. Prezzi onesti e Il titolo dice già tutto.
Un elogio particolare anche al fatto che è stato l'unico locale da me frequentato post covid in cui vedo un rispetto totale delle regole, temperatura prima di entrare, nome e num di cell, rispetto dell'uso delle mascherine, e separé a chi dichiara di non essere congiunto con il commensale.
BRAVI BRAVI DAVVERO.
Un ottimo esempio da seguire in questo momento critico mondiale.

Ma che bello!! Belli i piatti in ceramica, molto buoni i primi della tradizione abruzzese e arrosticini che creano dipendenza.
Ottimo!!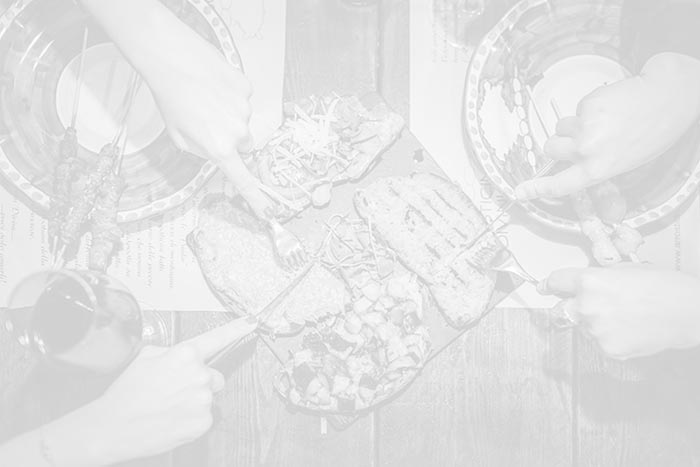 WHO WE ARE
Arrosticini Divini was born from a project conceived by Monica Scipioni and made operational two years later thanks to a collaboration between Francesco Scipioni and Enrico Vivio. Monica and Francesco Scipioni belong to a family well known in the L'Aquila catering world. From the 1980s to today they have successfully designed and managed numerous Irish pubs and restaurants within the Abruzzo capital.

Enrico Vivio, on the other hand, is the managing director of a start-up in the digital transformation field. He graduated in economics and mastered in business administration.

After working for a number of years outside the city, he decided to come back to L'Aquila, and reinvest his professional know-how in this new entrepreneurial venture.